Projects
Solarmax Headquarter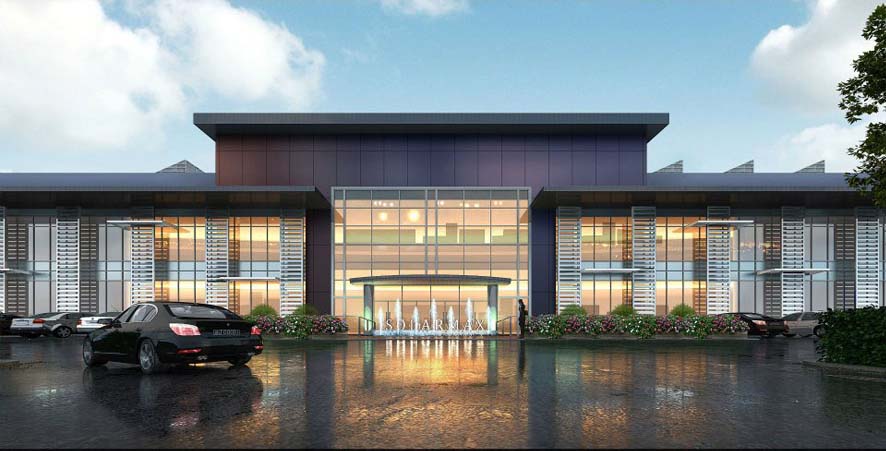 Irwindale Plaza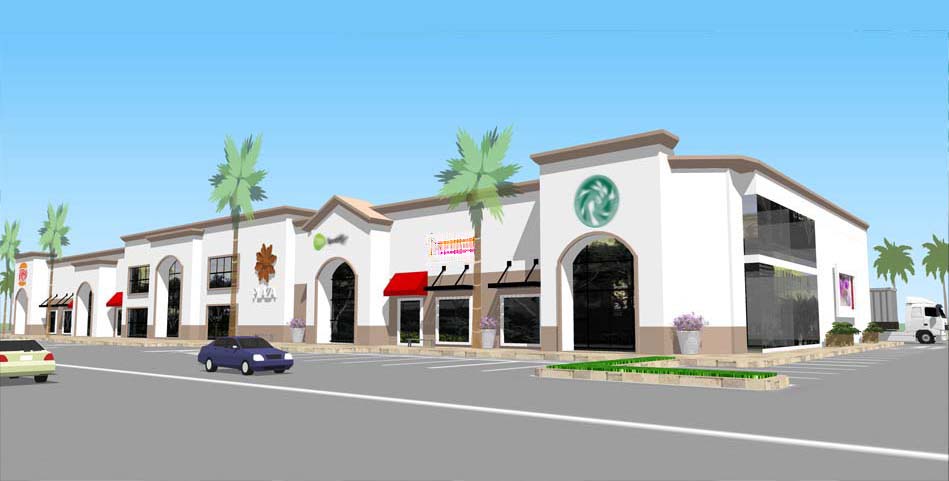 San Grbriel 4 Unit Condo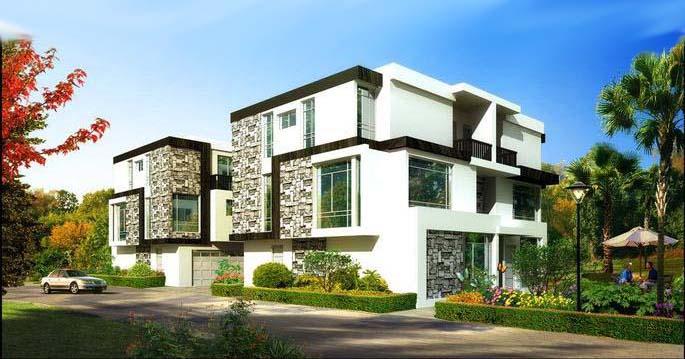 Golden Gale Plaza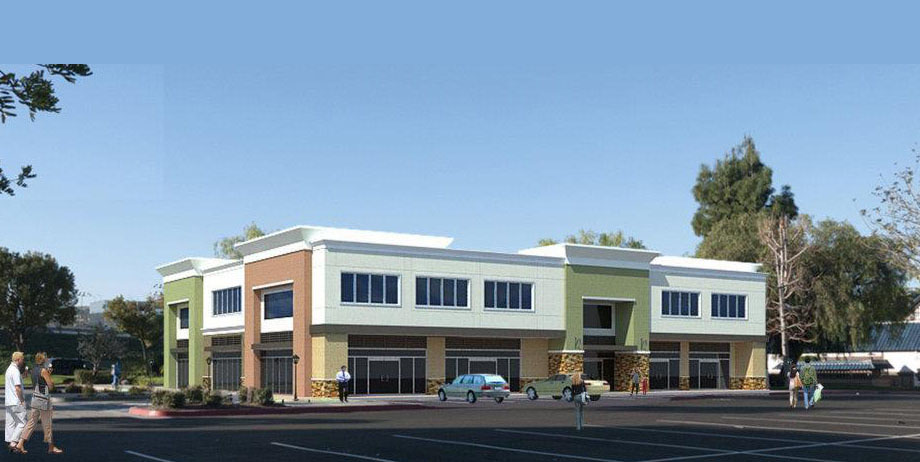 Pear of The East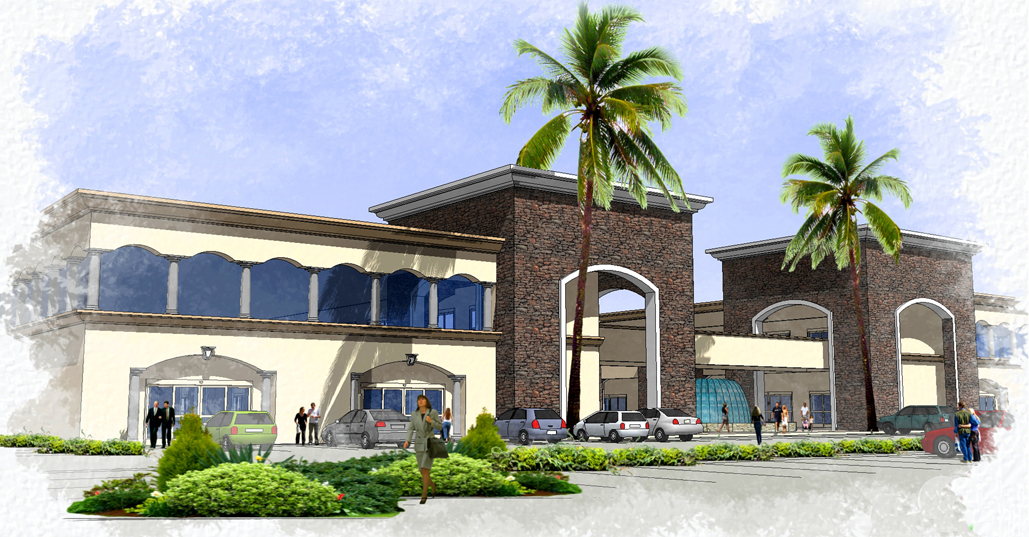 San Grbriel 30 Unit Subdivision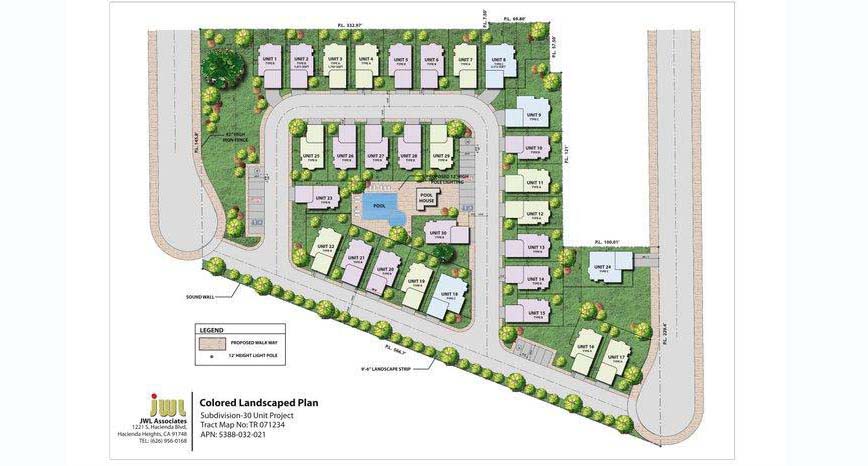 Gainsborough Residential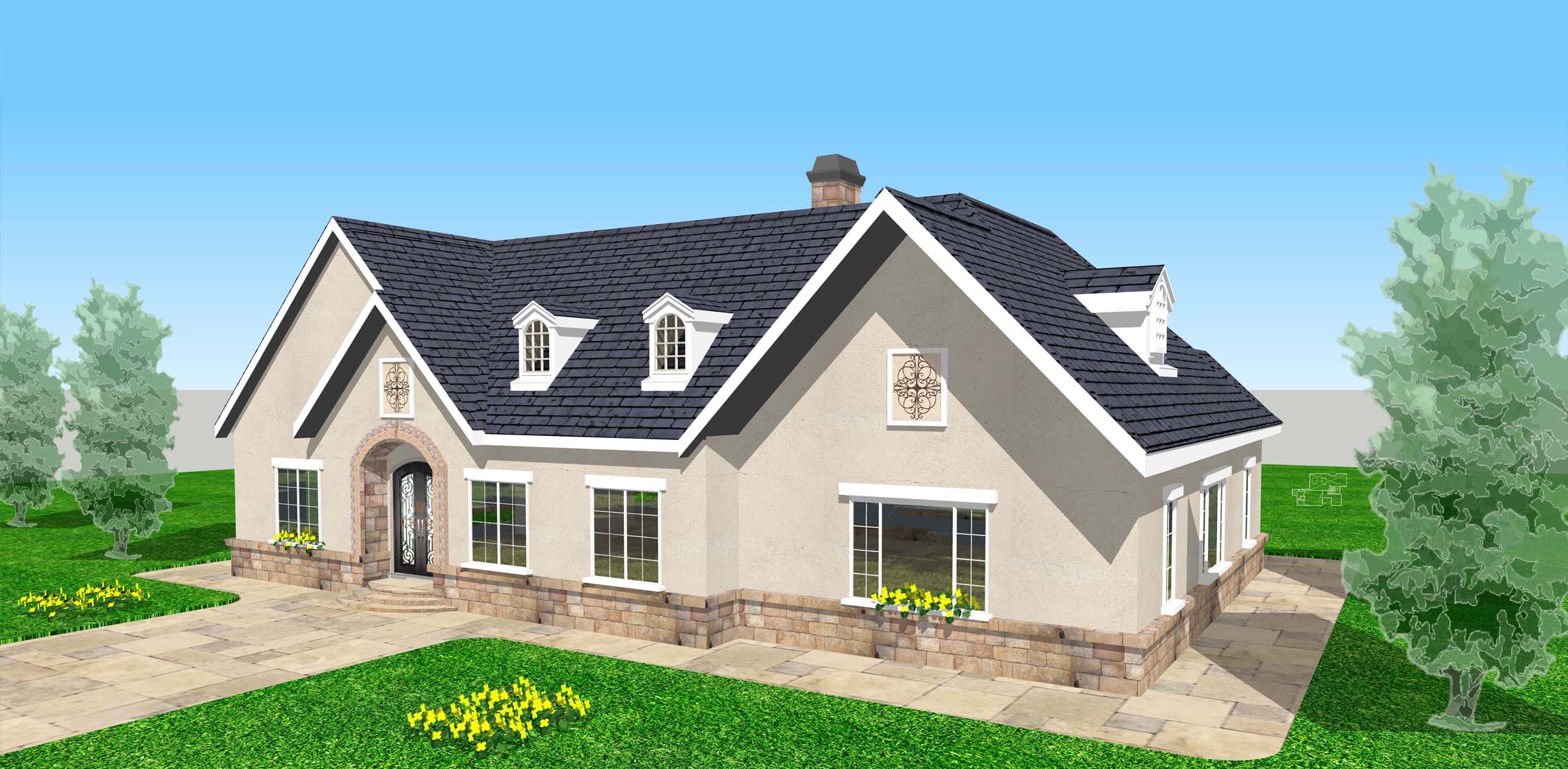 Montclair Warehouse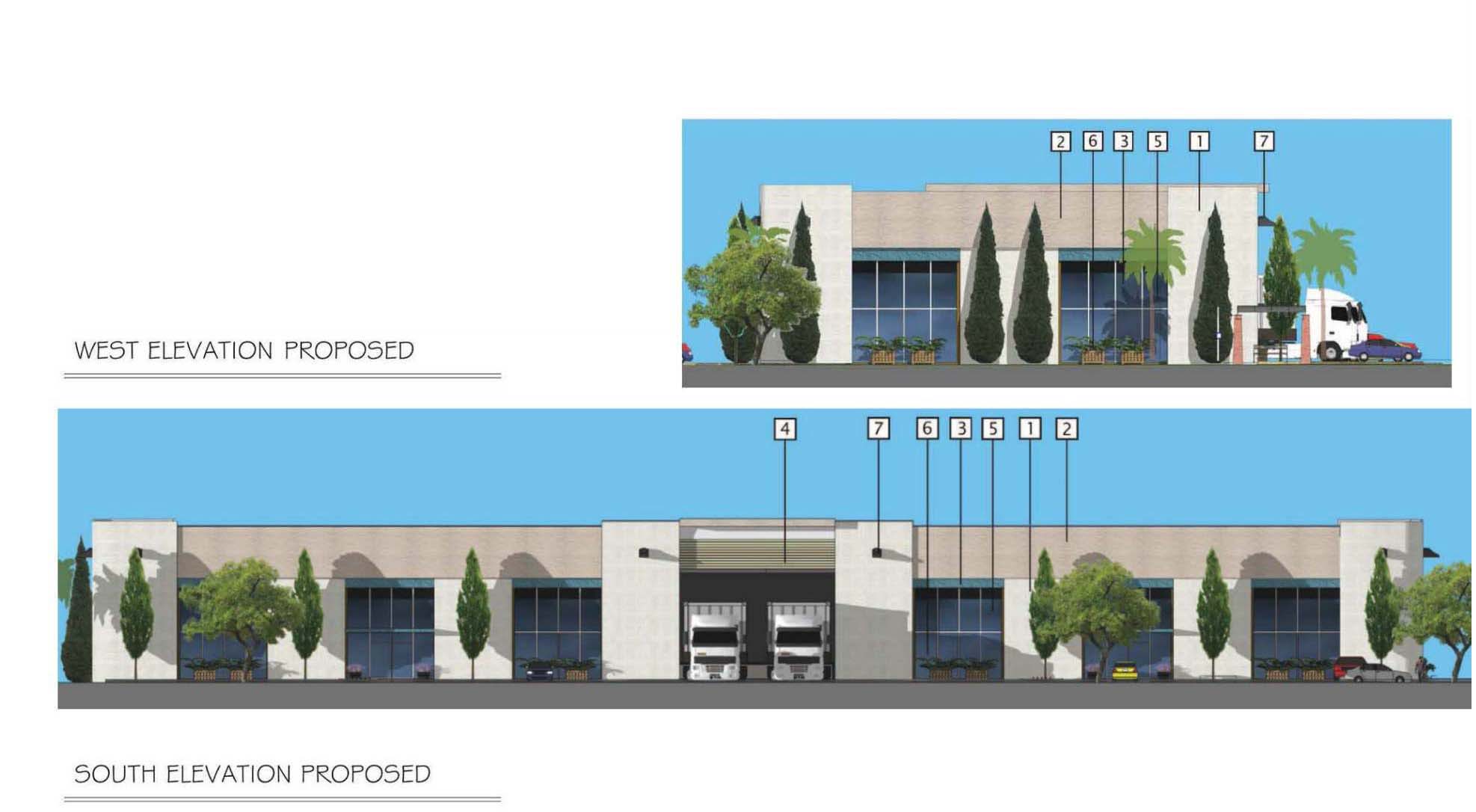 About
JWL Associates is an architecture and civil engineer firm with over 25 years of experience in the architectural field. We specialize in new construction and remodeling for commercial, residential, and industrial buildings.
Our firm is organized to meet the diverse preferences and service needs of our clients. Focused on design quality, we aim to provide the finest possible service in our field. Our goal is to create outstanding solutions for residential and commercial projects in a timely and cost efficient manner.
In order to provide the highest level of specialized service for the needs of our clients, we customize each team with the most qualified consultants, depending on the special requirements and location of the project. This same team of professionals remain with the project from start to finish.
The design process starts at visualizing the project's long term impact. Recognizing the potential, imagining the possibilities, and envisioning the energy of the project is where the architecture takes shape.
Service
Architecture
Pre-Design, Site Analysis, Schematic Design, Design Development,
Engineering
Structural Design, Structural Analysis, Site Inspection, Structural Assessment, Construction Document, Construction Administration
Urban Planning
Development Density, Planning Guideline Design, Design Standard, Redevelopment Standard, Planning Restriction, Urban Renewal Strategy, Community Planning Principles.
Interior Design
Space Planning, Color Scheme, Finish Material Selection, Furniture Selection and Purchasing.
Programming
Occupant Analysis, Occupancy Requirement, Project Size, Space Relationship and Requirement, Expansion Requirement, Special Equipment.
Management
Project Target Goal, Mission, Budget and Schedule, Consultant Selection and Coordination, Construction bidding, Negotiation and Management, Project Delivery Strategy and Method.
Feasibility Study
Site Conditions and Constraint, Government Regulation and Constraint, Economic and Construction.
Entitlement
Government Agency Coordination, Policy Maker Relation, Public Relation, Neighborhood/Community Relation, Special Interest Group Relation.